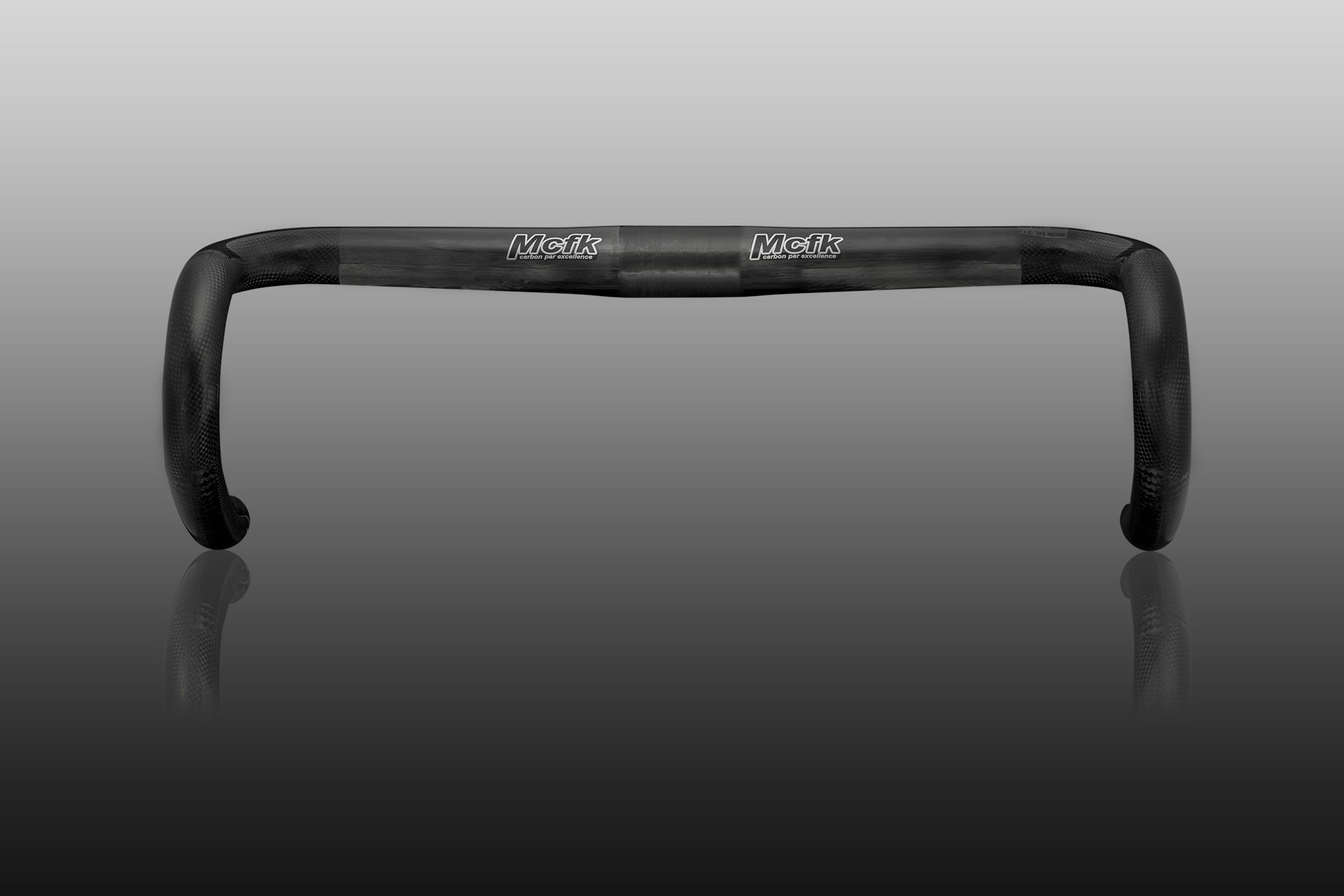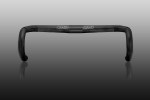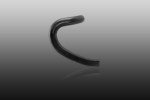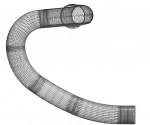 Guiador Estrada MCFK UD Matt C-C 440mm
---
Visão Rápida
Guiador Estrada MCFK UD Matt C-C 440mm
Stable - Light-weight - Ergonomic - Comfortable



These four properties had to be brought together in the development of our new carbon racing bike handlebars. We are proud of the result! The stability is as usual from this company and unimpeachable, and the outstanding stiffness values ensure utmost transmission of force in spring situations.



The weight is phenomenal: 173 grams! Considering the bar width of 420 mm, oversize clamp and the available stability level, this is the most light-weight series handlebar in the market.

Our sophisticated ergonomics concept permits long rides with your hands on the bottom bars without higher stress for your neck and back. 130 mm drop and 77 mm reach ensure best control of your racing bike at all times.

The bottom bar is turned outside 4°, which has a noticeably positive effect when riding out of the seat.



Please note that with the UD version only the top bar is of unidirectional (UD) design.